Creepy Halloween Party Chocolate Spiders
These super cute and super quick creepy chocolate spiders will look impressive at your Halloween party, but they really don't take any time at all.
Time
About 25 minutes for preparation, plus 2 hours for chilling.
Ingredients
12 cupcake cases
200g dark chocolate, chopped
30g unsalted butter
30g golden syrup
75g rice pops
24 chocolate fingers
1 small tube white writing icing, to decorate
Googly eye sweets, chocolate buttons, white chocolate drops or mini white marshmallows to decorate (depending on what is in your cupboard/you can find locally)
Method
Melt 150g of chocolate with the butter and golden syrup in glass bowl, over a pan of water.  Make sure you melt the chocolate slowly over a low heat, so that you don't over cook the chocolate.
Remove the pan from the heat.  Add the rice pops to the bowl of chocolate mixture and combine until evenly coated.
Line a 12 hole cupcake tin with paper cases.  Evenly spoon the mixture into each case and press down with the back of a spoon.  Carefully cut 3 chocolate fingers in half and push 3 halves into each side of each rice pop mixture.  Make sure that you spread them out evenly.  Melt the remaining 50g of chocolate in the microwave or over a pan of water (about 1 min) and drizzle over the leg areas to ensure that they are firmly secured.  (see photo below)
Transfer the tray to the fridge and chill for about 2 hours.
When the legs are set, remove the tray from the fridge and flip the spiders upside down. Carefully remove the cupcake covers.  Use some melted chocolate or white icing to secure the chocolate bean, white chocolate drop or mini marshmallow eyes.  If you use chocolate allow time to set and maybe pop the spiders back in the fridge until serving.
Hope you enjoy making these!
For more Halloween Party ideas shop our full Halloween Party collection 
For our Halloween Creep Labels Downloadable link here.
Leave a comment
Comments will be approved before showing up.
---
Also in Blog Posts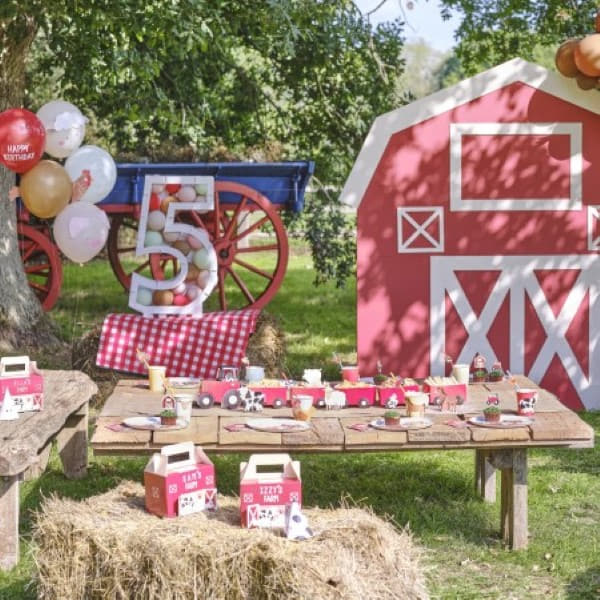 Our blog post will show you how to throw a fun farm themed party that will delight any little boy or girl. We have lots of ideas for easy farm themed party decorations and party food. The Farmyard Party Theme is extremely popular as it is an easy choice that works well for both boys and girls.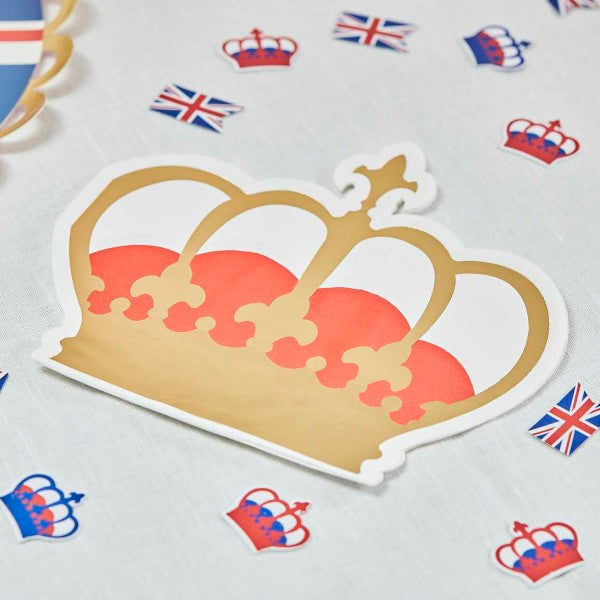 This year King Charles III will be crowned at his Coronation and just like the Jubilee we will be celebrating across the nation. Our Coronation Party guide has lots of fabulous ideas to help you organise the best street or garden party ever to celebrate the Coronation.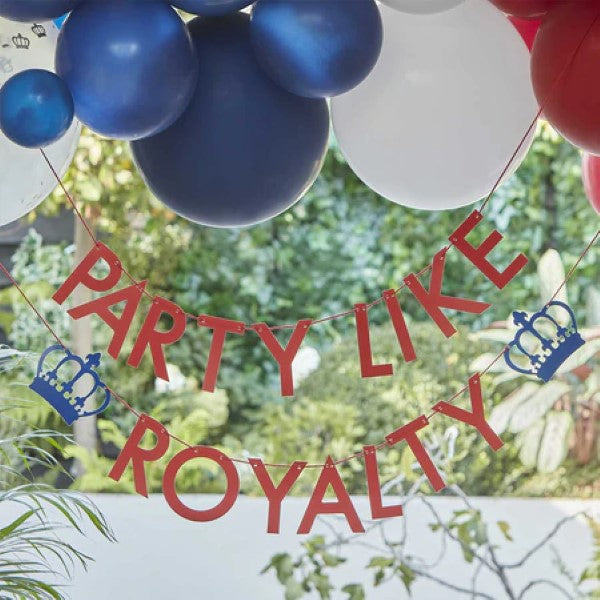 This year the Queen celebrates becoming the first British Monarch to reign for 70 years and everyone will be celebrating across the nation.  Our guide will show you how to organise the party ever whether it is in the street or at home in the garden.